ReadyMix Foundation - Unreinforced concrete
Readymix Foundation is a versatile, economical and durable concrete that is designed specifically for use in foundations and groundwork for house, garage and conservatory applications.

Other uses include foundations for outbuildings and supporting structures such as retaining walls | and terraces.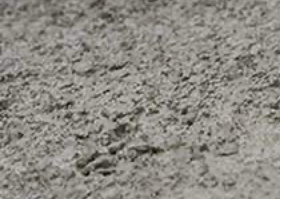 Benefits
Easily placed and economical.
Meets or exceeds the relevant British and European Standards.
Meets NHBC and Local Authority requirements.
Can be specified to meet aggressive ground conditions.
Enhanced workability.
Ready to take brick or blockwork after 24 hours.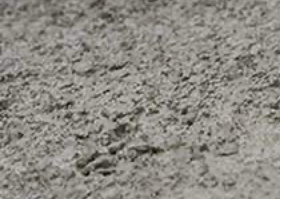 Applications
House foundations
Domestic garage foundations
Conservatory foundations
Wall foundations
Outbuilding foundations
Adding fibers
Adding fibres to your mix provides the following benefits:
Reduced surface cracking
Tougher surface
Concrete lasts longer
Related guides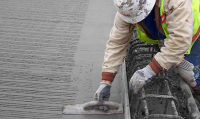 Health & Safety
Read the health and safety instructions before taking delivery