Reinforced Concrete Paving
A high performance, durable concrete mix for paving, driveways and roads.
Strong, highly resistant concrete mix for pavements, lorry parks and hard standing that see more foot and vehicle traffic due to commercial use.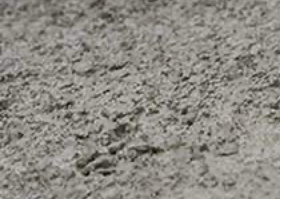 Reinforced Concrete Benefits
High quality pavement concrete.
Durable, with minimal maintenance.
Air-entrained for enhanced workability.
Extremely easy to place and economical.
Resists freeze/thaw damage in winter.
Can be finished according to use.
Can be laid to slopes and drainage falls.
Meets or exceeds the relevant British and European Standards - Readymix Paving.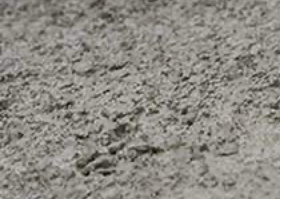 Applications Of Reinforced Paving
Commercial Paving
Industrial Areas
Roads
Car Parks
Lorry Parks
Hard Standings
Adding fibres
Adding fibres to your mix provides the following benefits:
Reduced surface cracking
Tougher surface
Concrete lasts longer
Related guides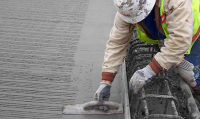 Health & Safety
Read the health and safety instructions before taking delivery