Reinforced Concrete For Foundations
Our reinforced concrete offers exceptional strength and durability where you need it most - your foundations.
An economical, durable and versatile concrete that is designed with foundations and groundwork in mind that require reinforcement - specifically houses, conservatories and more.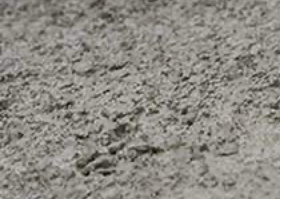 Reinforced Concrete Foundation Benefits
Easily placed and economical.
Meets or exceeds the relevant British and European Standards.
Meets NHBC and Local Authority requirements.
Can be specified to meet aggressive ground conditions.
Enhanced workability.
Reinforced concrete suitable for various applications.
Ready to take brick or blockwork after 24 hours.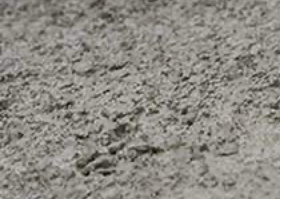 Applications
Reinforced workshops
Trenchfill
House extensions
Drainage
Foundations for houses
Foundations for conservatories
Wall foundations
Foundations for domestic garages
Adding Fibres
Adding fibres to your mix provides the following benefits:
Reduced surface cracking
Tougher surface
Concrete lasts longer
Related Guides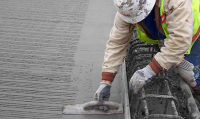 Health & Safety
Read the health and safety instructions before taking delivery