MultiStore Concrete For Farm Storage
Readymix Multistore is a high strength durable and load bearing concrete for use on internal concrete floors for general and specific storage requirements.
With a good structural design and the use of Readymix Multistore a hygienic cleanable storage facility can be created providing a barrier between ground water and the stored material. This is essential in meeting current legislation and quality assurance schemes.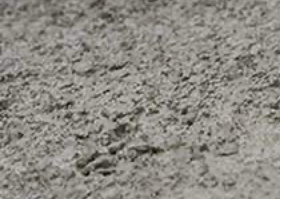 MultiStore Benefits
High strength, quality finish withstanding loads imposed by weight of crop or agricultural machinery.
Durable surface for continuous trafficking.
Can be finished to create a suitable surface for handling and loading.
Meets or exceeds the relevant British and European Standards.
Aids compliance with QA schemes such as the Assured Combinable Crops Scheme where a crack, crevice free and cleanable surface is required. It also satisfies the requirements of the Food Safety Act.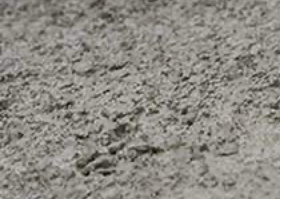 Farm Concrete Storage Applications
Animal feed stores
Grain stores
Fertiliser stocking areas
Root crop storage
General storage areas
Adding Fibres
Adding fibres to your mix provides the following benefits:
Reduced surface cracking
Tougher surface
Concrete lasts longer
Related Guides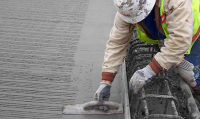 Health & Safety
Read the health and safety instructions before taking delivery