Concrete For Farm Paving & Roads
Readymix Farmpave is a high strength, durable concrete for use on external paved areas subjected to the constant loading and scraping imposed by farm vehicles and machinery.
It is also designed to resist damage from frost and the aggressive conditions found in an agricultural environment. Readymix Farmpave reflects the growing emphasis on statutory regulation and farm assurance schemes and makes selection of the appropriate product simple, yet effective.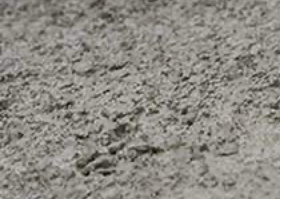 FarmPave Concrete Benefits
High workability for ease of placing.
High strength withstanding heavy trafficking.
Durable and highly resistant to freeze/thaw damage and excessive weathering.
High quality cleanable surface finish, increasing paving asset value.
Surface can be textured for increased slip resistance.
Can be formed in order to assist drainage and surface water control.
Meets or exceeds the relevant British and European Standards.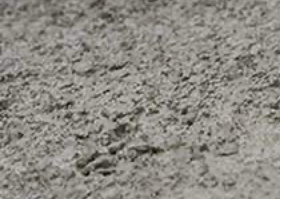 Adding Fibres
Adding fibres to your mix provides the following benefits:
Reduced surface cracking
Tougher surface
Concrete lasts longer
Related Guides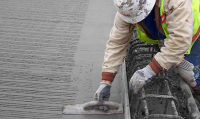 Health & Safety
Read the health and safety instructions before taking delivery