Agricultural Concrete For Storage
We can offer an excellent value, high strength concrete mix that is a perfectly suited flooring solution for farm-based storage that require a load bearing, durable concrete base.
Generally we recommend this mix for grain and equipment storage - see below for more information.
Concrete For Farm Storage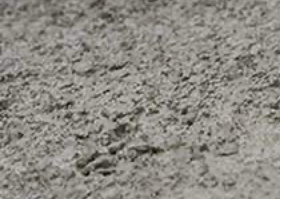 Readymix Multistore Concrete
Readymix Multistore is a high strength durable and load bearing concrete for use on internal concrete floors for general and specific storage requirements.
Where to use it
Animal feed stores
Grain stores
Fertiliser stocking areas
Root crop storage
General storage areas
We appreciate that getting the right concrete mix for your farm applications is important and we want to support you with any questions or concerns you might have.
With this in mind we can offer a range of frequently asked questions to help answer some of the questions you may have.
If you are unable to find the answer you're looking for our friendly staff are more than happy to support. Simply call us on 01788 517 300 or request a call back and we'll help in any way we can.
How much concrete do you need?
NOTE: The calculated volume is suggested and independent of
the on-site accuracy of the item to be supplied.