Livestock Housing
We understand that your livestock are one of the most important assets that you own as a farmer which is why we offer a durable, highly resistant concrete mix that is designed specifically for livestock housing, stables and even silage clamps.
Concrete For Livestock Housing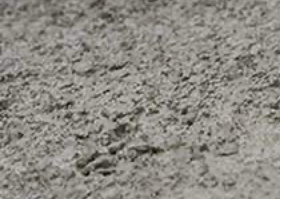 Readymix StockFloor
Readymix Stockfloor is a durable, hard wearing concrete designed to satisfy the standards of hygiene in agriculatural livestock housing including the Food Safety Act and Quality Assurance schemes and makes selection of the appropriate product simple, yet effective.
Where to use it
Livestock housing and passages
Bedded yards
Cubicles and livestock handling systems
Stables
Silage clamps
We appreciate that getting the right concrete mix for your domestic and commercial applications is important and we want to support you with any questions or concerns you might have.
With this in mind we can offer a range of 
Frequently Asked Questions
 to help answer some of the questions you may have.
If you are unable to find the answer you're looking for our friendly staff are more than happy to support. Simply call us on 
01788 517 300
 or 
request a call back
 and we'll help in any way we can.
How much concrete do you need?
NOTE: The calculated volume is suggested and independent of
the on-site accuracy of the item to be supplied.